Best Practice
We are constantly evolving. Communication activities are an important asset, providing information and extending the consensus. This produces visibility and allows the process of evolution to be told.  It's neither a simple nor a short process. Competences, relations and methods are utilized to analyze and offer targeted actions aligned to new evolutions.
Thanks to our experience with companies, employer and representative organisations, institutions and professional people, Imprese di Talento is a privileged stakeholder for the business and associative world. We have qualified strategy communication in the company transformation to the industry of CIM 4.0.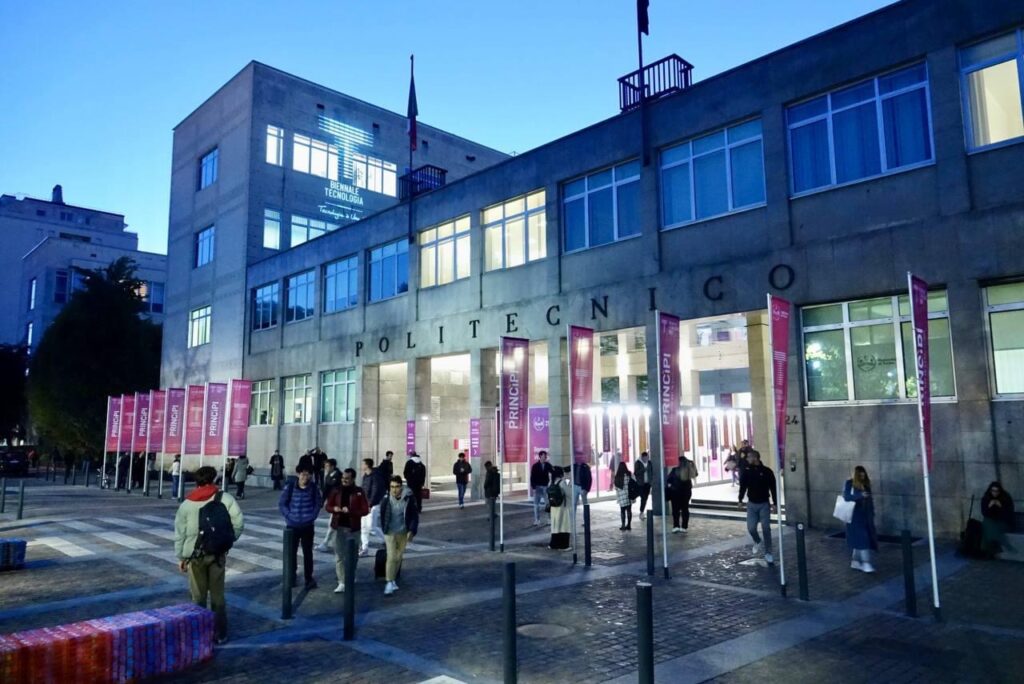 Polytechnic University of Turin
Imprese di Talento supports the Polytechnic University of Turin in institutional and corporate communication, through press office strategies, media relations and institutional relations.                                                                                         www.polito.it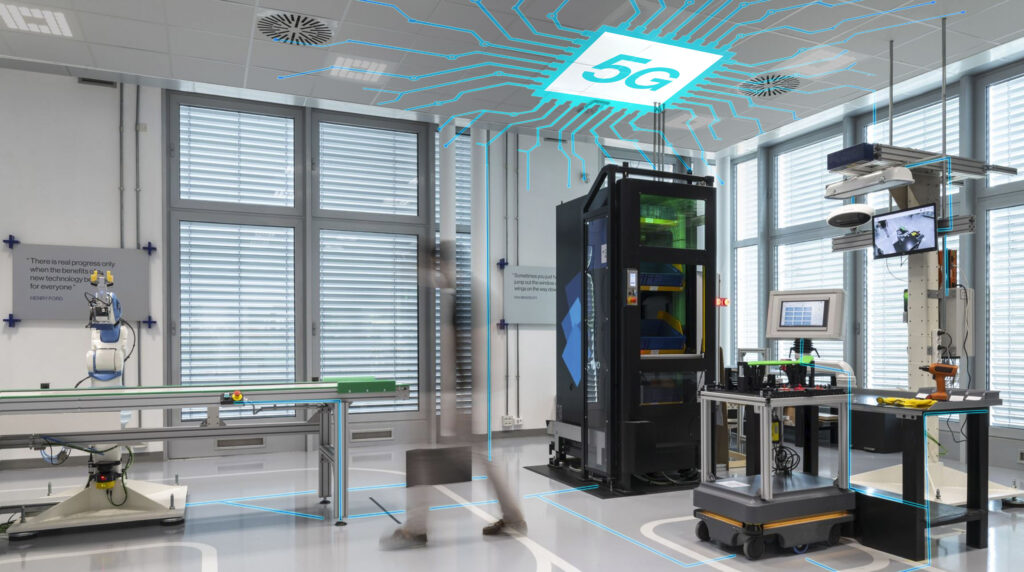 CIM 4.0
Imprese di Talento manages and coordinates the corporate and institutional communication of Competence Industry Manufacturing 4.0, one of the eight national competence centers promoted by MISE, today MIMIT, composed of Politecnico and Università di Torino and 22 major industrial players. Focus of CIM4.0 the strategic and operational support dedicated to manufacturing companies oriented towards the digitalisation of industrial processes with a view to Industry 4.0 (from project to production, from R&D to supply chain, from security to blockchain). CIM 4.0 activities involve technology transfer, diffusion of knowledge of highly technological processes and industry culture. Specifically, additive manufacturing and digital factory technologies make the Competence the only reference at national level.  Imprese di Talento supports CIM 4.0 to make the most of its specificity and to strengthen leadership in terms of knowledge and testing 4.0 with companies (large companies, SMEs and Start ups).
www.cim40.com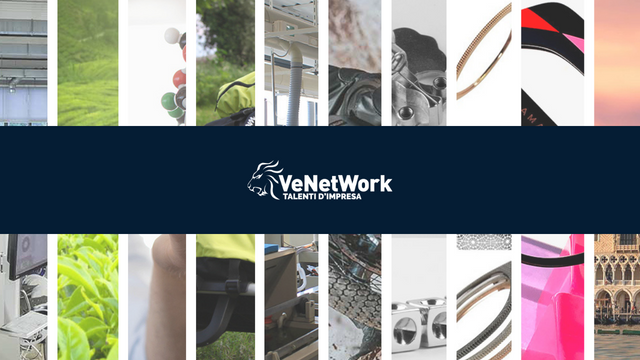 VeNetWork
Imprese di Talento manages and coordinates the corporate, institutional and digital communication activities of VeNetWork, a joint stock company with private capital, which brings together over 60 Venetian entrepreneurs and which represents an accelerator of production and financial opportunities for local companies.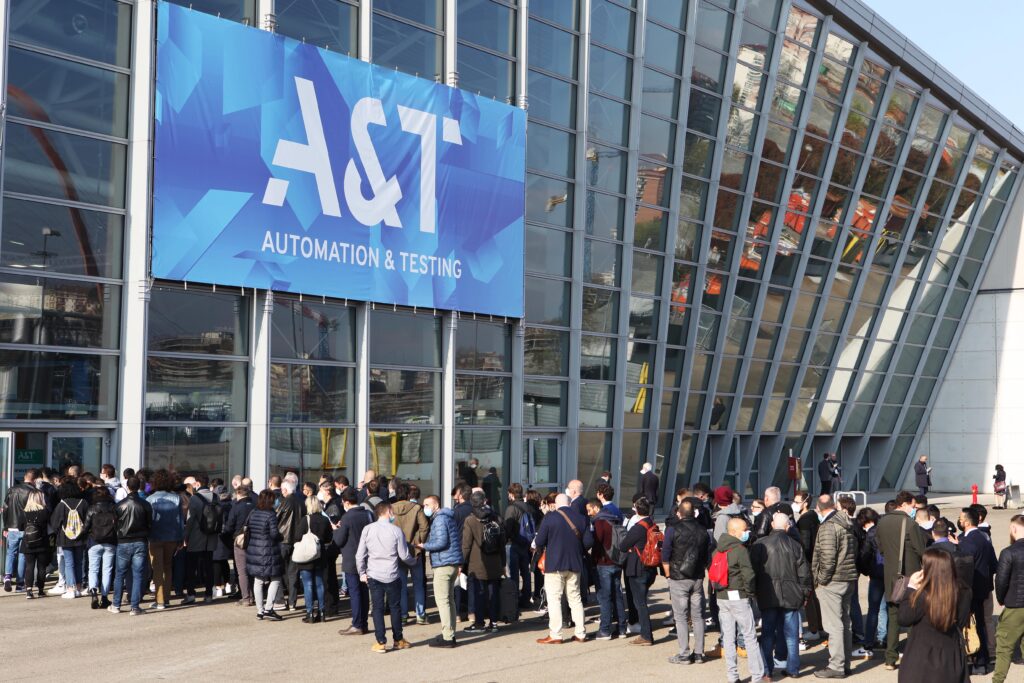 International Fair A&T – Automation&Testing
Imprese di Talento supports the corporate and institutional communication of one of the most important innovation and technology fairs for manufacturing companies. With Imprese di Talento, A&T has a new stakeholder's perception and has redesigned the core business. From an image of an industry event, now A&T has a new position as an international event about innovation and technologies linked to Industry 4.0.
www.aetevent.com
Fapav, Federazione per la tutela dei contenuti audiovisivi e multimediali
Imprese di Talento supports Fapav in corporate and institutional communication. We promoted activities and a campaign about legal audiovisual and entertainment content with press office activities, media and institutional relations.
www.fapav.it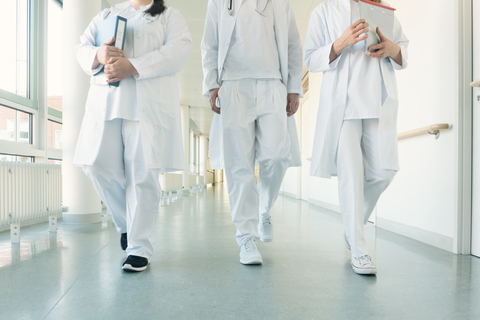 Cimo Piemonte
Imprese di Talento supports Piemonte medical union in institutional communication  with press office activities, media and decision- makers relations
www.cimopiemonte.com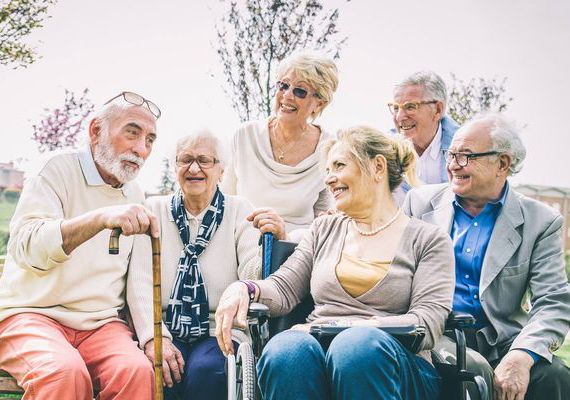 Residence del Frate R.S.A.
Imprese di Talento supports Residence del Frate, a residential care homes situated in Piedmont, in institutional communication  with press office activities, media and decision- makers relations
www.residencedelfrate.it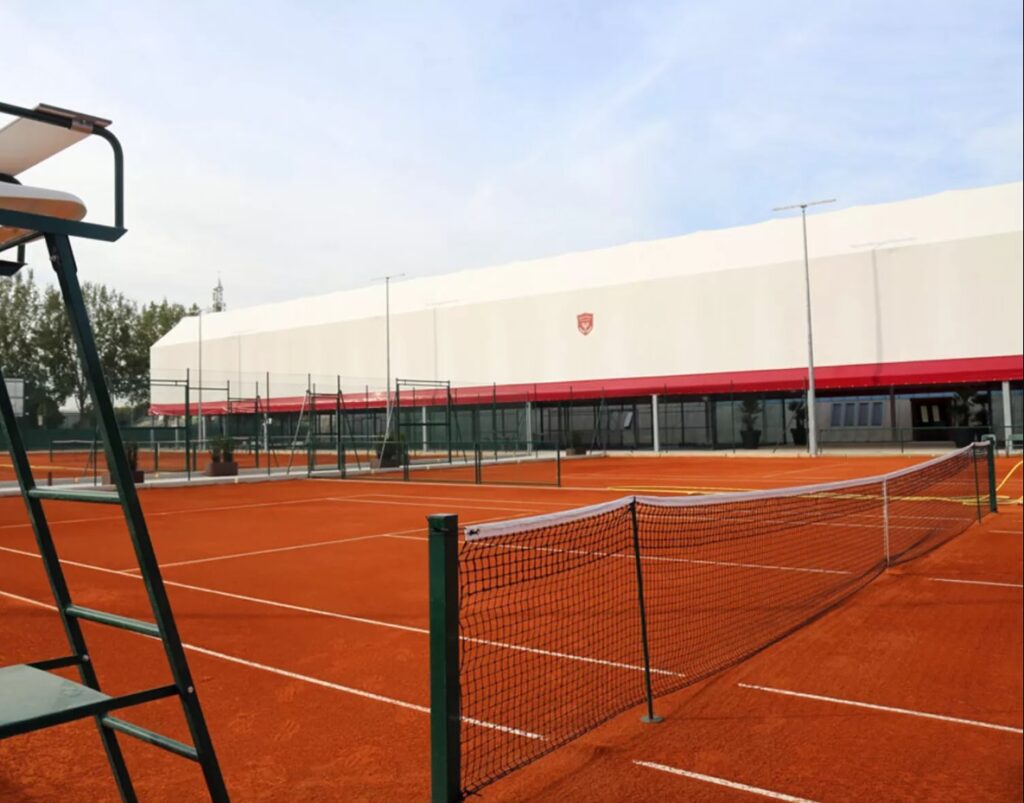 Adriano Panatta Racquet Club
Imprese di Talento strategically supports the communication of the Adriano Panatta Racquet Club, managing press office activities, media relations and institutional relations of the new club led by the Italian Tennis Champion, Adriano Panatta. Daniele Salvaggio, Founder and CEO of Imprese di Talento has been managing the communication of Panatta for many years. Thanks to this project the relationship between Panatta and Imprese di Talento is consolidated. www.adrianopanattaracquetclub.it
We have worked with: